About Me:
My name is Brian Barthold. I'm a full stack web developer residing in Northwest Indiana, just a 35-minute train ride from downtown Chicago. I now have 20 years of experience.
During the day I build websites and custom web applications for a local Internet development group, but I also like to take my work home with me. In the evening I dabble with virtual server configurations, web applications, home automation devices and new salsa recipes.
My Work:
When a project's goals are aligned with a fair budget and a realistic timeline I can always build something great. I've now worked on more than 30 small solo projects and dozens of larger team projects. I use open source technologies such as LAMP stack with various configurations of custom PHP applications. I prefer Sublime text but I also like VS code.
Grossbauer
Specifies, plans, and manages major Web development projects. Maintains expertise in development and execution of Internet applications, SEO strategies and techniques, Web server administration, and practices that drive optimal Web marketing results. Skill set includes HTML, CSS, JavaScript, AJAX, PHP, mySQL, Apache/Ubuntu, Vagrant, Vitrualbox, Ansible, CakePHP, Laravel and Git.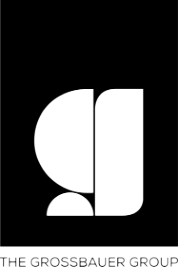 Lakeshore Staffing, Inc.
Maintained web site for company and help develop application to import users directly into company CRM. Provided second shift help desk support for entire company and also assisted in bulk mailing campaigns. Also worked directly with Luby Publishing on billiardsdigest.com and bowlersjournal.com. Lakeshore Staffing Inc. was ranked #6 in 2000's INC 500 rankings. (now INC 5000).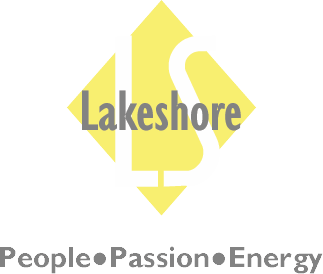 Northern Indiana Internet Access
Provide Level one, and Level two suppport for all Dial up, and DSL connections. Also provided level one support with our web hosting clients. Company was acquired by skyenet and then myvine.net

Frontend Technologies I use: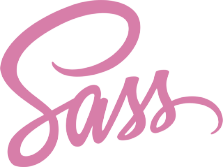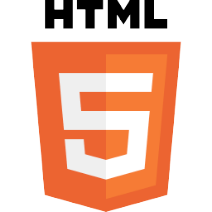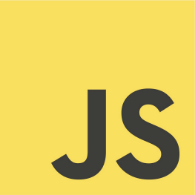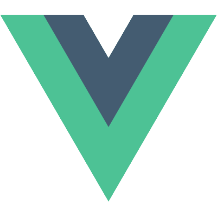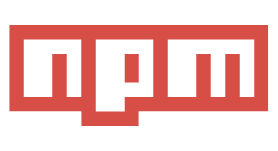 Backend:
PHP 5/7 over Ten year experience CMS / Application Development
I have over ten years experience in developing web sites and web applications in php. I have primarly built sites in CakePHP, and more recently Laravel. I also have experinence in Wordpess, and primarly ModX for CMS design and implemantation.
Backend Technologies I use: